Chest Freezer / Deep Freezer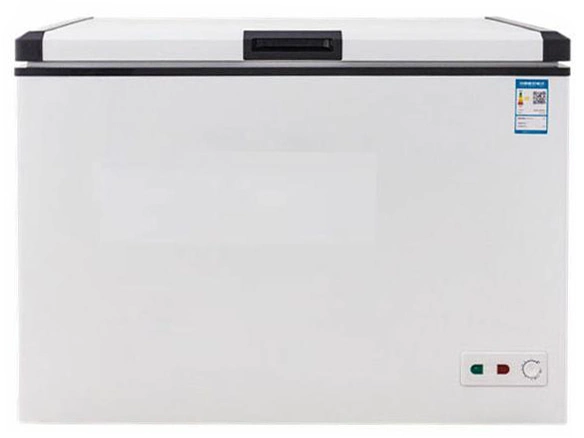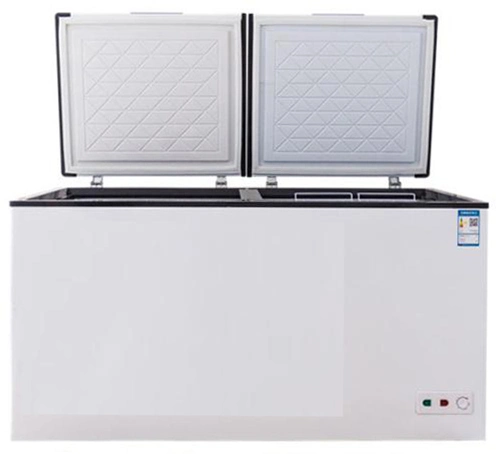 Features:

1.Super thickness foaming door with excellent freezing effect.
2.Big belly to hold all your frozen products.
3.CFC free refrigerant, efficient and environment-friendly.
4. Fitted with casters, nimbleness and convenience of moving easily.
5. Famous quality brand compressor, quick refrigerating, low noise, high energy efficiency.
6. Switching between two temperature ranges, change to desired status, dual purpose cabinet used as freezer or refrigerator.


Secifications:

1. Mechanical temperature control
2. Adjustable thermostat
3. Inside condenser,aluminum evaporator
4. Embossed stucco aluminum inner tank
5. Water disposal device
6. Casters for moving easily
7. Top double doors with external handle
8. "Power" "Run" two indicators
9. 1 removable wire basket
10. Isolation: cyclopentane
11. Famous quality brand Compressor with Fan
12. Lock and key

We have many kinds of freezers with capacity from 60L to 1700L. We both have single door freezer and double door freezer. We both have home fridge and commercial refrigerator.






Ice Cream Freezer





Vertical Showcase





Company Profile
From products manufacturing to brand building, Qingdao Jerlan constantly developing new products. Jerlan's products are exported to more than 150 countries around the world. In the future, Jerlan will continue to work with global partners to provide future life solutions for customers around the world through innovation.
We accept OEM and customization. We can print your logo on the products, including the fridge, the carton box and the manual.